Welcome! Partners and Friends I want to thank you for visiting the Darlene Erbynn Ministries (DEM) website. I know that you will be blessed as you journey throughout the pages of this website.
This year of 2023, is your year of receiving and the manifestation of the great outpouring of the Spirit and power of God. Throughout this year your life will bring forth abundant fruits that will bring God glory, John 15.
The DEM No Limits Intercessors are committed to prayer for all partners and friends daily, so please send in your prayer needs and requests. We believe that the prayer of agreement in faith will release your breakthrough and the answers to all your prayers, according to the will of God in Jesus' name.
We will also like to offer to God praise, and rejoice with you if God has answered your prayers, so please send in your testimonies and praise reports. The devil will be defeated and others will be encouraged as they read your testimonies. Rev. 12:11 'And they overcame him by the blood of the Lamb, and by the word of their testimony;…' Visit our website as information will be updated regularly.
Our mission is to preach and demonstrate the gospel of Christ and His kingdom worldwide.
In every action and words the Darlene Erbynn Ministries purpose is to bring glory, honour and adoration to God. 
Get Connected with us. Follow us, as we follow Jesus Christ.
Book by Dr Darlene Erybnn
Treasure in Earthen Vessels
The Treasure In Earthen Vessels Training Manual is for everyone who genuinely wants to go deeper in their relationship with God and fulfil their God-given purpose and ministry.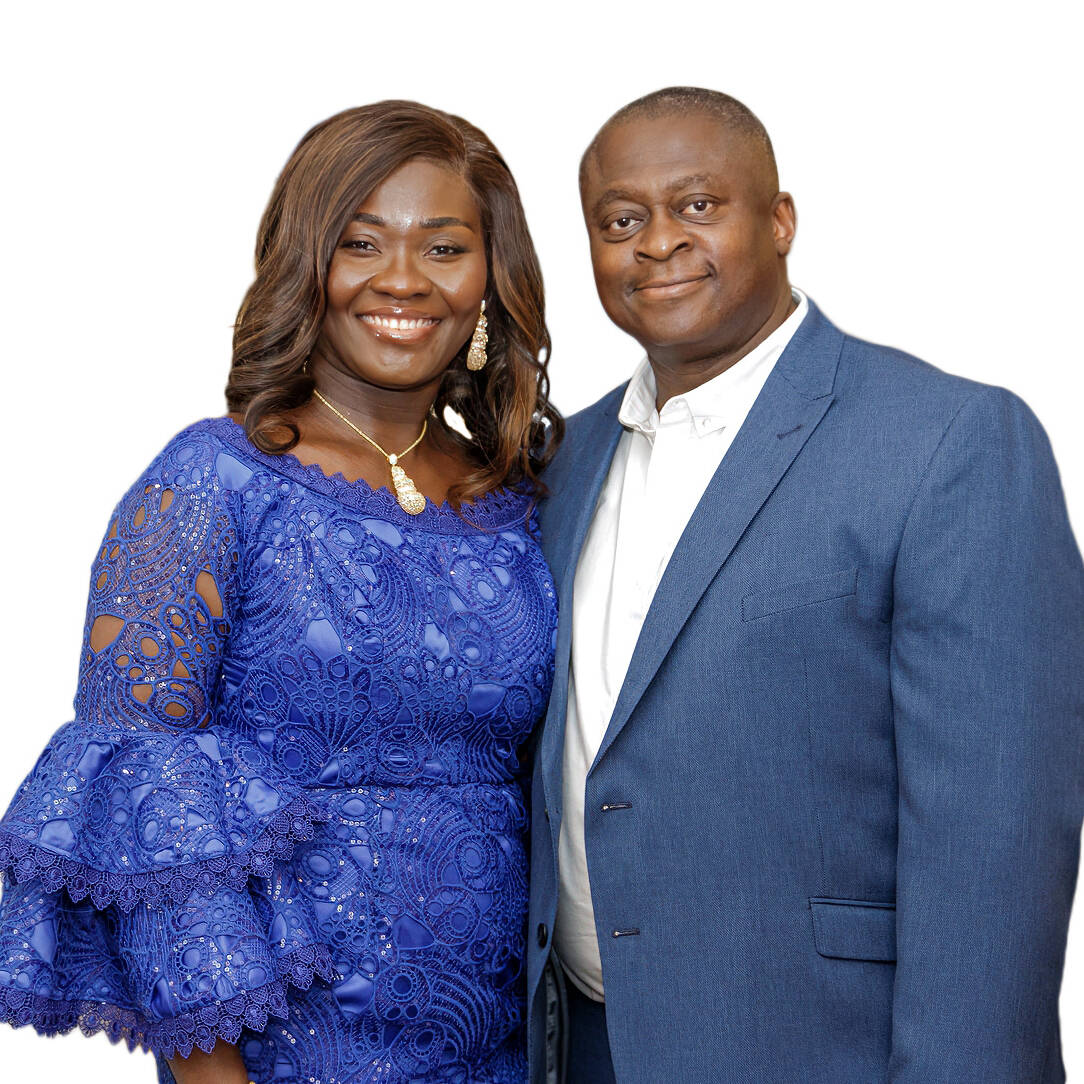 I was going through depression, disappointment, and a lot of hurt when I met Rev. Darlene. I had backslidden from God but through the DEM daily prayers and her counselling I was restore fellowship with God and the Holy Spirit. God through the ministry delivered me from depression, hurt and disappointment. God also opened marital doors for me. Hallelujah, God is so good-
My life has been transformed through this ministry. I have been able to build a closer relationship with God through the teachings of Rev. Darlene. I now have a stronger prayer life; I never knew I would be able to wake up at night to pray!  I have a better revelation of my identity in Christ and I feel better equipped with the knowledge to make right decisions for my life
I had fibroids for 11 years, according to my doctors the fibroids were too many and it would be impossible to conceive. I needed a hysterectomy to remove my uterus. As I waited for my surgery appointment letter, the doctors supernaturally forgot to forward my medications and six months later I realised I was pregnant.
If you are interested in joining our prayer lines please email us directly »