Dearest friend,
Welcome to August 2022, the month of new beginnings. I always treasure spending time each day to reflect on what the Lord is doing in and through my life and what He plans to continue to do.
One of my favourite prayers is to ask the Lord for a new beginning so that I will not repeat past mistakes, but live to please Him and bring Him glory in all that I say and do.
As we continue our journey of seeking, saving and discipling the nations, our focus this month is on the power of the seed of the word of God, sown in faith.
God's word is the incorruptible seed we must sow in faith across the nations. When this is done, God guarantees that we will surely reap a thirty, sixty and hundredfold increase, Matthew 13:23.
1 Peter 1:23 says that "having been born again, not of corruptible seed but incorruptible, through the word of God which lives and abides forever".
1 Corinthians 15:37-38 says "When you sow, you do not plant the body that will be, but just a seed, perhaps of wheat or of something else. But God gives it a body as he has determined, and to each kind of seed he gives its own body."
Glory to God in the highest! Indeed the seed of the word of God is incorruptible, which lives and abides forever. Yes our God will surely give a body (fruits) to our seeds.
Friend often times the enemy, people or our circumstances may deceive us in thinking that our seeds of the word of God sown in witnessing and discipling the nations are in vain! However, the bible says in Matthew 5:18 "I tell you the truth, until heaven and earth disappear, not even the smallest detail of God's law will disappear until its purpose is achieved."
From the above scriptures, we are encouraged that our harvest is never determined by the seeds we hold or the present harvest we see, but our true harvest is determined by the seeds (word of God) we have sown and continue to sow in faith.
Beloved, don't be discouraged when there is a period of silence, delay, hindrances, and when it appears that nothing is happening and all is lost. Remember the seed needs to die (period of silence), but after death there is resurrection with fruits, hallelujah – John 12:24.
Receive great grace this month to water your seeds through your faith filled prayers and evangelism.
The seed of God's word is surely guaranteed a 100% outcome, no matter the length of time, delay or hindrances.
Isaiah 55:11 says "It is the same with my word. I send it out, and it always produces fruit. It will accomplish all I want it to, and it will prosper everywhere I send it."
Have a blessed month and a new glorious beginning.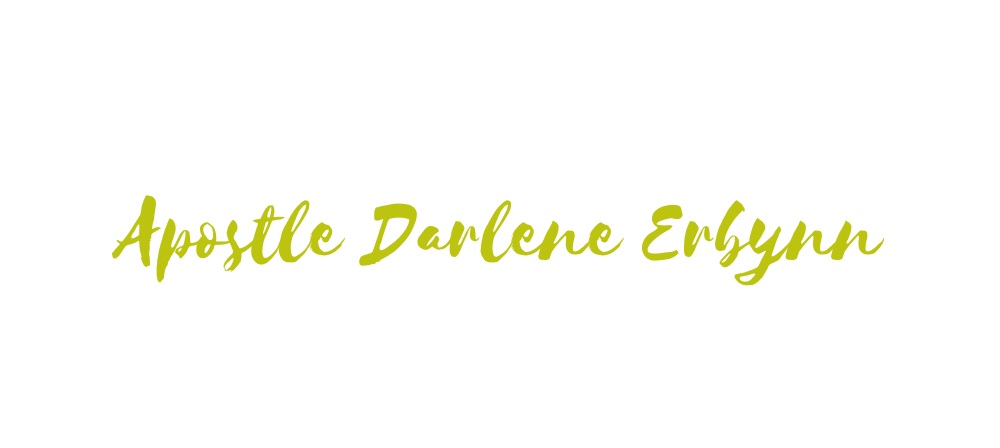 We are delighted to invite you to our family day out to Southend Beach on Saturday 27th August 11AM .  The aim of the day is to share the love of God and to enjoy sweet fellowship as a family.   There will be food drinks and music. Transportation links are quite straightforward.  Please see the flyer for details.  
About this event -We will be meeting in front of Adventure Island Theme Park. The large entrance. Please do by clicking HERE or the flyer to  REGISTER  indicate how many children will be attending to aid planning. Also how many people will be in your party. Once you register we will send you details of possible parking etc and specific arrangements. Thank you. Look forward to seeing you there.