DEM MISSIONS
Vision & Purpose
To demonstrate the love of God through compassion outreach in meeting the needs of the poor, orphans, widows and many other people who are suffering and hurting in many ways – Matt. 25:31-46, James 2:14-26.
To establish refuge and rehabilitation homes for the purposes of restoration of people to fulfil their divine assignment on earth – 2 Cor.4:7, Matt. 25:31-46.
We partner with churches, like-minded faith based organisations and people in the
Marketplace, NGOs, CSOs Government organizations in ministering the compassion of Christ to the sick, poor, destitute and needy nations in order to restore, redeem and regenerate mankind.
We hold medical missions, crusades, missions to women's shelters and schools for the physically
challenged.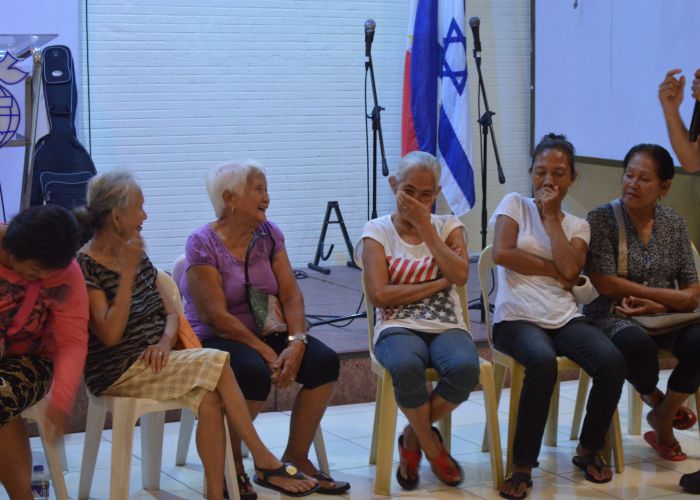 COMPASSION OUTREACH

The Compassion Outreach is a part of the missions ministry within Darlene Erbynn Ministries. Our main goal is to extend our love and preach the gospel through giving to the poor, orphans and many people who are in need, suffering and hurting in many ways.
We intend through giving and preaching the gospel to draw many people from all nations to Christ and also to strengthen and increase the faith of believers in their walk with God.
Matthew 25:40 "The king will reply, 'truly I tell you, whatever you did for one of the least of these brothers and sisters of mine, you did for me'."
1 Corinthians 13:13 "Now these three remain faith, hope and love. But the greatest of these is love. "
The Countries We currently operate in are: