You give through Cash App to Darlene Erbynn Ministries anywhere you are.
Steps to Give
Open the Cash App mobile app.
Enter the amount you want to send.
Tap "Pay."
Input Darlene Erbynn Ministries Cash App ID ( £CashDEM107 ) .
Enter what you are sending the payment for.
Tap "Pay."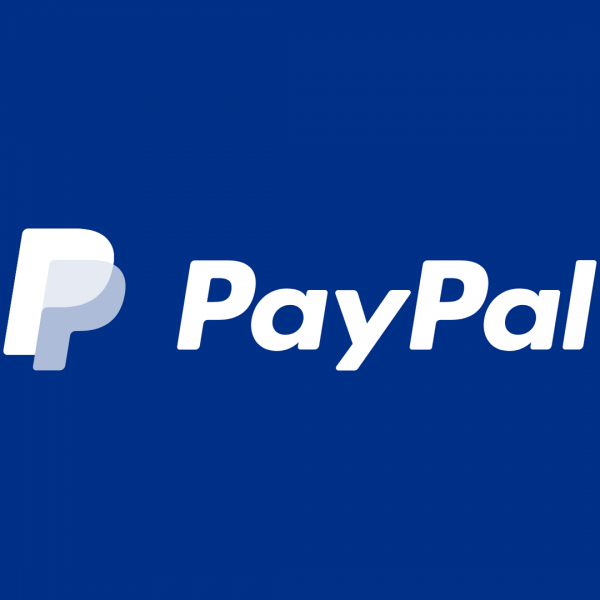 Our giving platform is very easy and secure .
Note that you will be required to fill your Name, email address and Donors address to give online.
Fill the forms on the page.

Click the Donate Button.

 Follow the Paypal redirect message