Dear believer in Christ,
Welcome to the seventh month, July 2023. We give God thanks for allowing us to enter the second half of this year. I declare that the 'Alpha and Omega' will increase in us strength and grace to continue to seek, save and disciple the nations.
Friend, after the initial outpouring of the Holy Spirit in Acts 2, the disciples were refilled with the Holy Spirit. Great power and grace was upon them to continue to proclaim the gospel and to do the works of Jesus (Acts 4:31, 33).
My prayer this month for you is that God will grant you, according to the riches of His glory, to be strengthened with might through His Spirit in the inner man. I pray that you will be refilled with the Holy Spirit, and you will receive great power and grace to preach and demonstrate the gospel in the nations.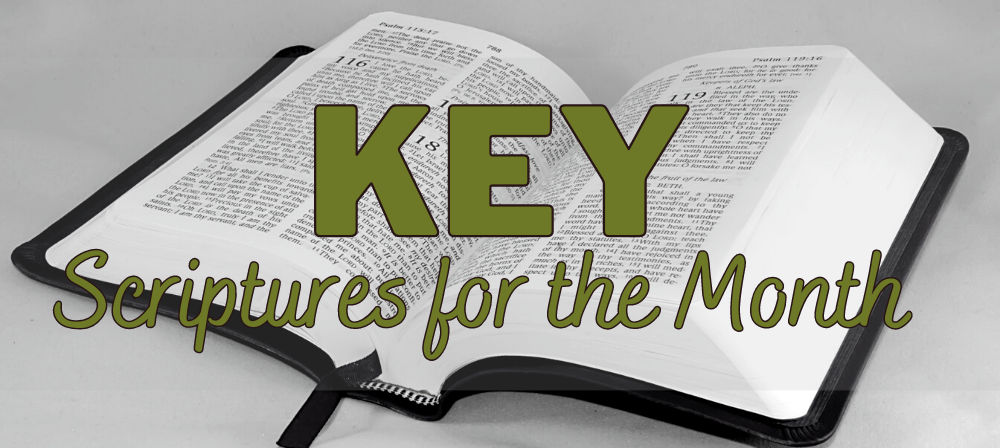 The bible says in Galatians 6:9:
"And let us not grow weary while doing good, for in due season we shall reap if we do not lose heart."
Ecclesiastes 11:3: "If the clouds are full of rain, They empty themselves upon the earth; And if a tree falls to the south or the north, In the place where the tree falls, there it shall lie"
Beloved, I declare that you will not grow weary in preaching the good news, but you will daily increase in supernatural strength to reap a harvest of souls to the glory of Jesus!
Throughout this month include in your prayers a personal declaration of Psalm 92:10-14 as in the below:
"The anointing of God has made me strong and mighty.
He has empowered my life for triumph by pouring fresh oil over me.
God has said that those lying in wait to pounce on me
would be defeated, and now it's happened right in front of my eyes,
and I've heard their cries of surrender!
Yes! Look how God has made all His devoted lovers including me
to flourish like palm trees, each one growing in victory, standing with strength!
God has transplanted us into His heavenly courtyard,
where they are thriving before Him,
for in God's presence we will still overflow and be anointed.
Even in our old age we will stay fresh,
bearing luscious fruit and abiding faithfully.
Listen to us! With pleasure we still proclaim:
"God is so good! He is our beautiful strength!
God will never made a mistake with me." Amen.
May the good God perfect everything that concerns you during this seventh month of 2023.
Remain blessed,
We are really pleased to invite you for this year's DEM's parenting seminar.  We believe you will be blessed as you attend.  CLICK ON the image below to sign up via eventbrite in order to recieve the zoom link.  INVITE OTHERS!